Welcome to Grand River Heating and Cooling
Haldimand's Choice for Home Comfort
Heating and Cooling, Gas Service, Indoor Air Quality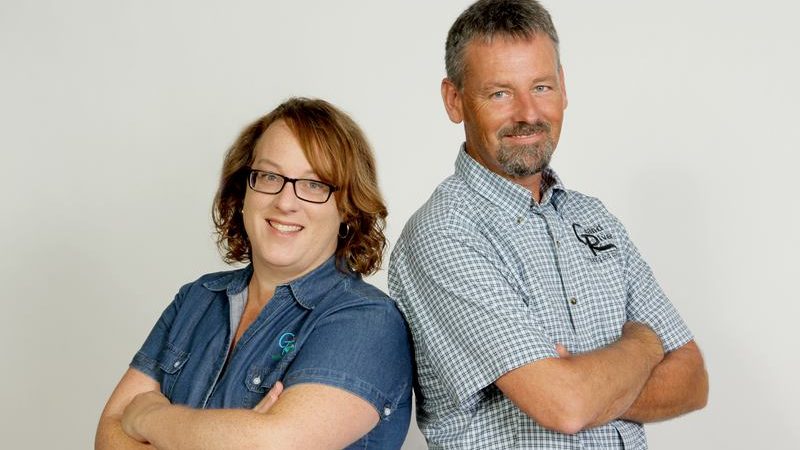 When you chose Grand River Heating and Cooling, you're supporting a local family run business and your community.  We proudly serve customers in Canfield, Dunnville, Lowbanks, Cayuga, York, Selkirk, Fisherville and surrounding areas of Haldimand County.
MORE ABOUT OUR COMPANY
Fantastic service, top notch communication & experienced technicians!
Bill and Amanda and their team are top notch for quality of product, professional and courteous service, prompt replies, and excellence in customer care! I recommend them to anyone! Another great thing about Haldimand County and Dunnville! Home town proud!
When the AC quit working they were very helpful & professional over the phone. The team was there promptly and repaired the unit. Fantastic family run business that treats you like you're family too.
Extremely efficient and amazing customer service. Our A/C was dying in the middle of a heat wave and because I run an at-home business they were able to squeeze me in for a new installation, they couldn't have been more understanding of my situation
Our air conditioner stopped working on the weekend and we called Grand River Heating and Cooling to check it out.   Matt and Dylan came out and fortunately, only a relatively inexpensive part was needed for a repair.  As the heating and cooling units are 14 years old, it was  recommended to repair at this time as opposed to replacing, since all other parts are in good order.  When the time comes to replace, we will certainly call  Grand River Heating and Cooling.  They run an excellent business and are friendly, knowledgeable and reliable.  Thanks so much for your prompt and caring service!
We would like to thank you for your prompt service (as always) in getting our air up and running quickly.  It is reassuring to know there is great people to rely on like yourselves!
We're down-to-earth people and easy to work with!
We're here to help you save on your heating and cooling upgrades. Let us show you how you can maximize available rebates through available energy saving programs.