welcome to grand river heating and cooling
Haldimand's Choice For Home Comfort
Heating and Cooling, Gas Service, Indoor Air Quality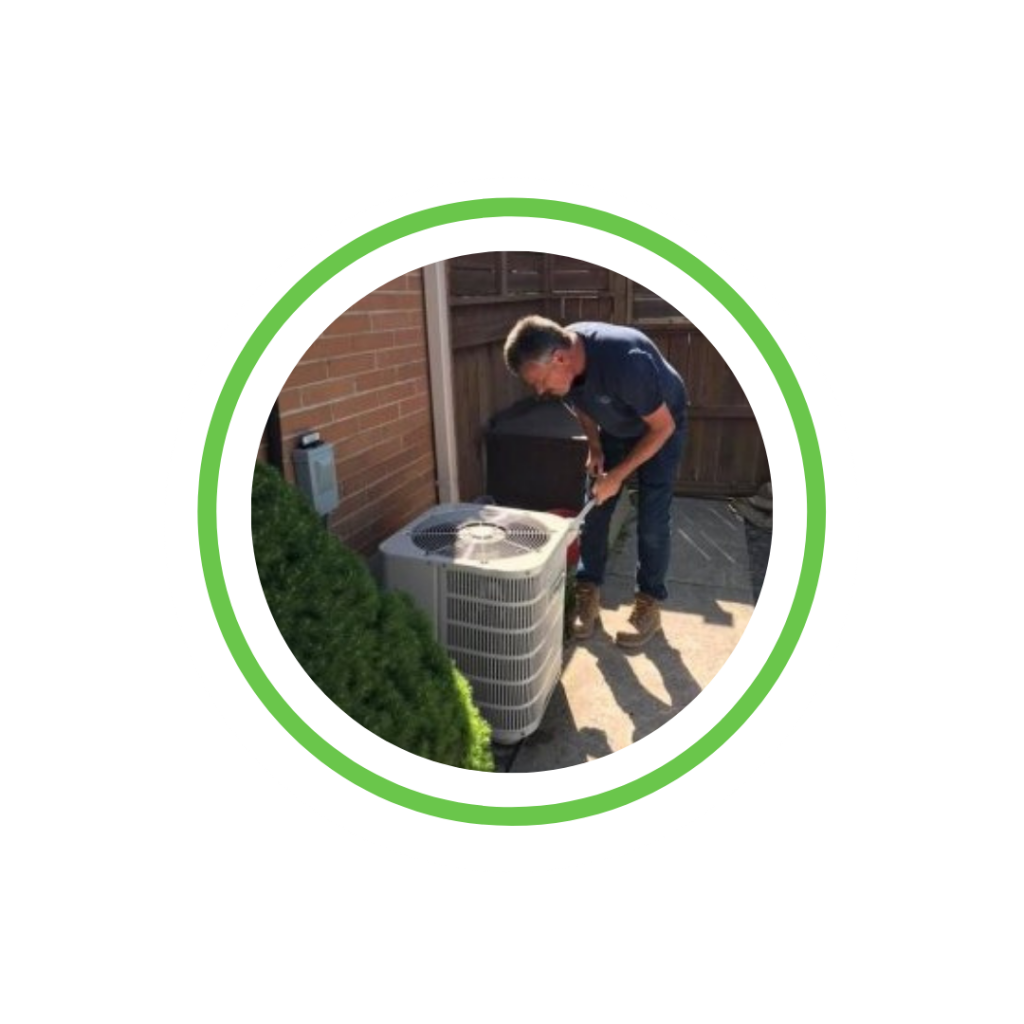 Many breakdowns can be avoided.  Keep your equipment running in a safe, reliable, and efficient manner with preventative maintenance.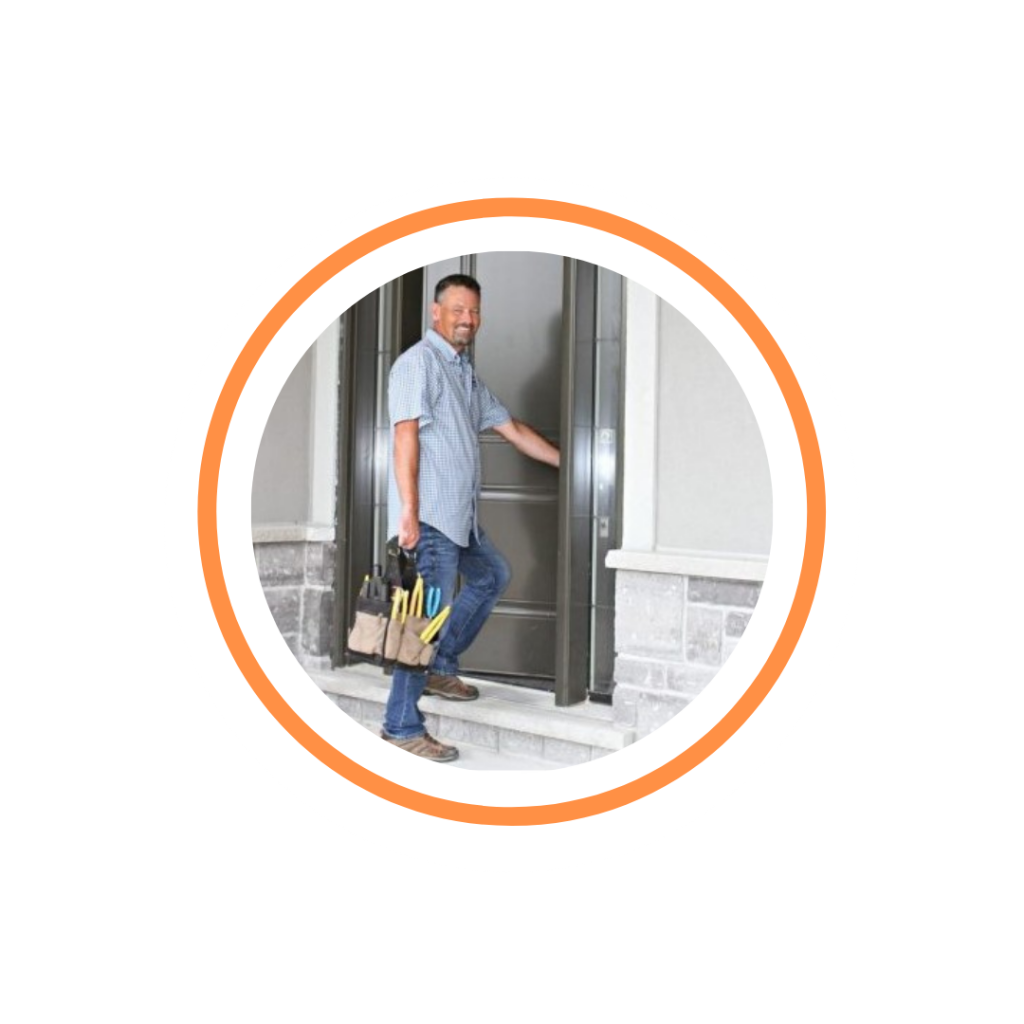 Having problems? We can help! We service all major brands of home comfort equipment and can get you back to total comfort and peace of mind.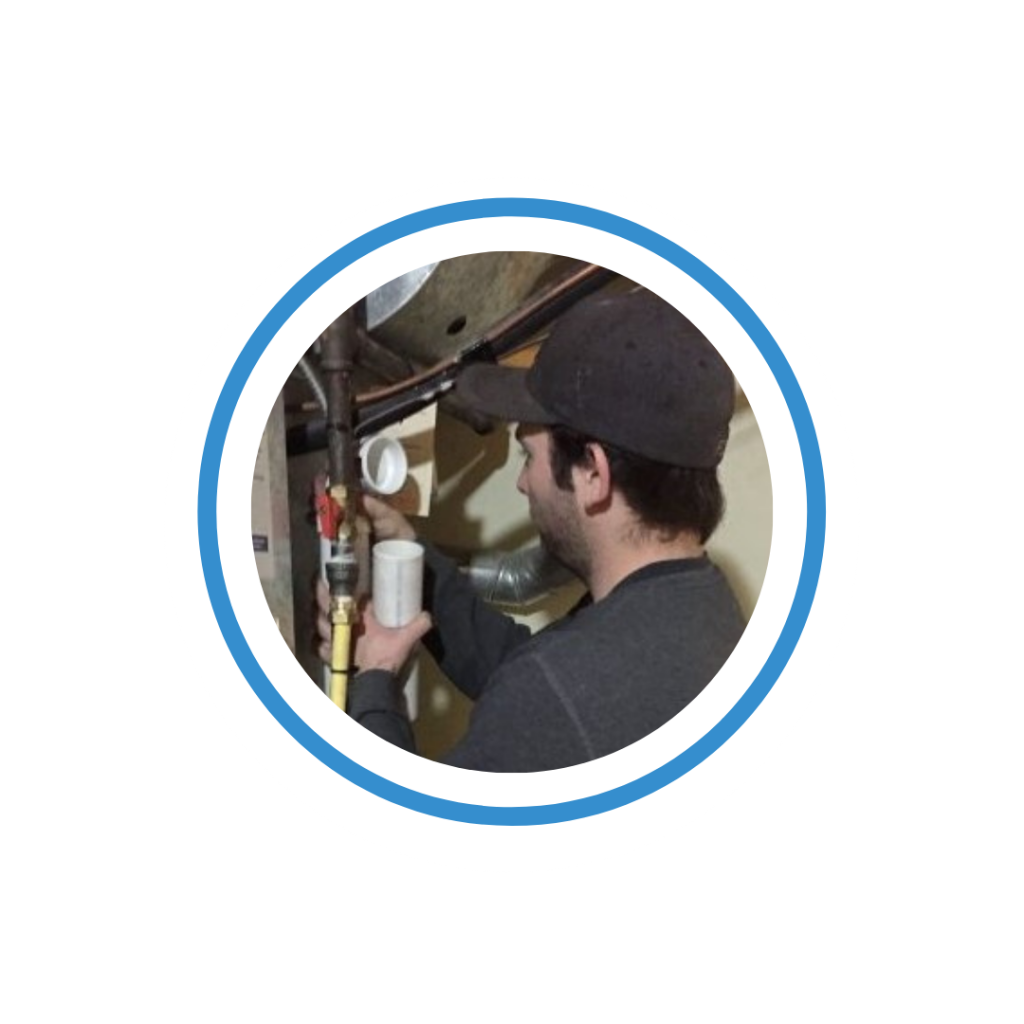 Is it time to replace your current home comfort equipment? We will help you select the equipment that suits you perfectly.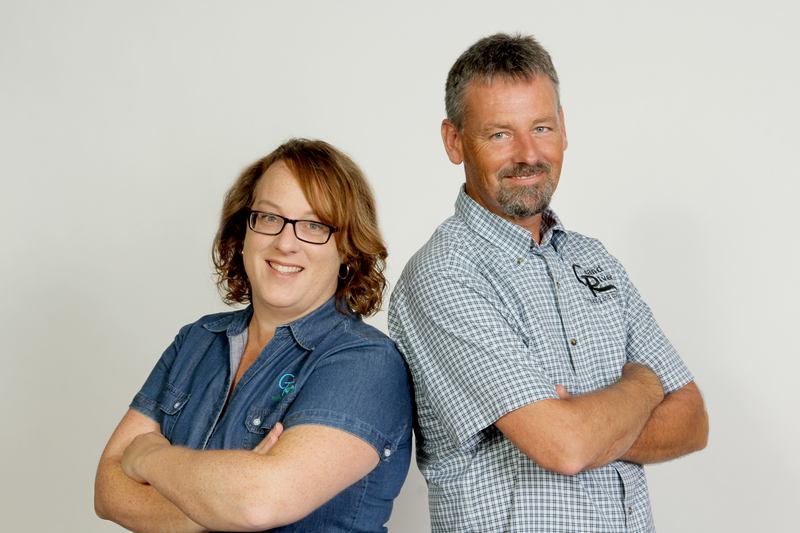 When you chose Grand River Heating and Cooling, you're supporting a local family run business and your community. We proudly serve customers in Canfield, Dunnville, Lowbanks, Cayuga, York, Selkirk, Fisherville and surrounding areas of Haldimand County.
we're down-to-earth people and easy to work with!
Being husband and wife and business partners can be complicated. After 11 years in business together, we've found the right balance and we both trust each other to do what we do best!
We understand comfort challenges. When people say 'we have an old home that is hard to heat', we can relate because our home was built in 1887 and has lots of charm (which is a nicer word than quirks).
Kindness Counts. Our technicians have been known to swat down wasp nests, change batteries in smoke detectors, bring the recycle bins up from the curb, and wind up garden hoses at the end of the season for our customers.  We appreciate that they take the time to do these extras…kindness counts!
We have solutions.  Our customers trust us to provide reference to other trades and service providers in our community.  We have a referral for just about everything home services related, and we're happy to share this information with our customers.
It's all about being outdoors.  In our free time, we all love spending time fishing, boating, camping, hiking, riding quads…our Monday morning conversations at the shop usually include stories of someone's outdoor adventure on the weekend.