welcome to grand river heating and cooling
Haldimand's Choice For Home Comfort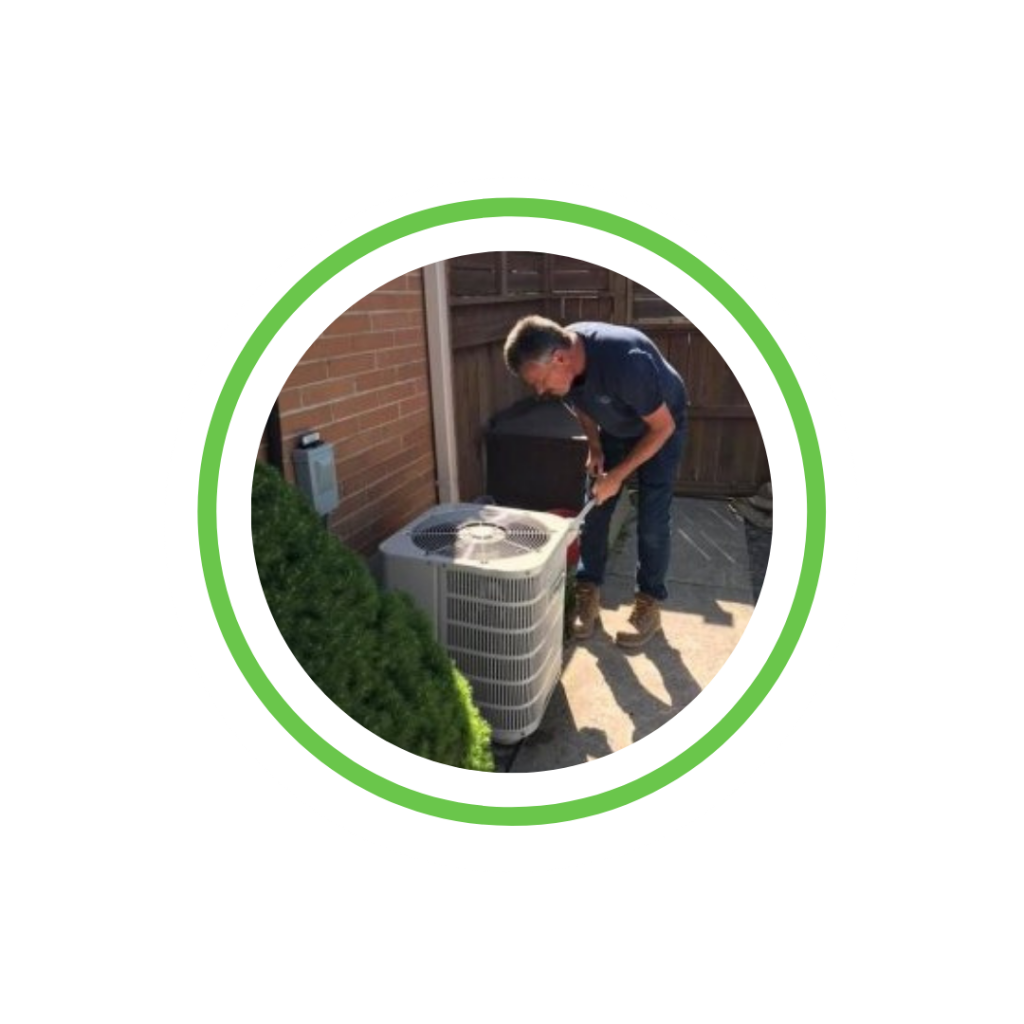 maintain
Many breakdowns can be avoided with regular preventative maintenance. Keep your equipment running in a safe, reliable, and efficient manner with an annual maintenance plan.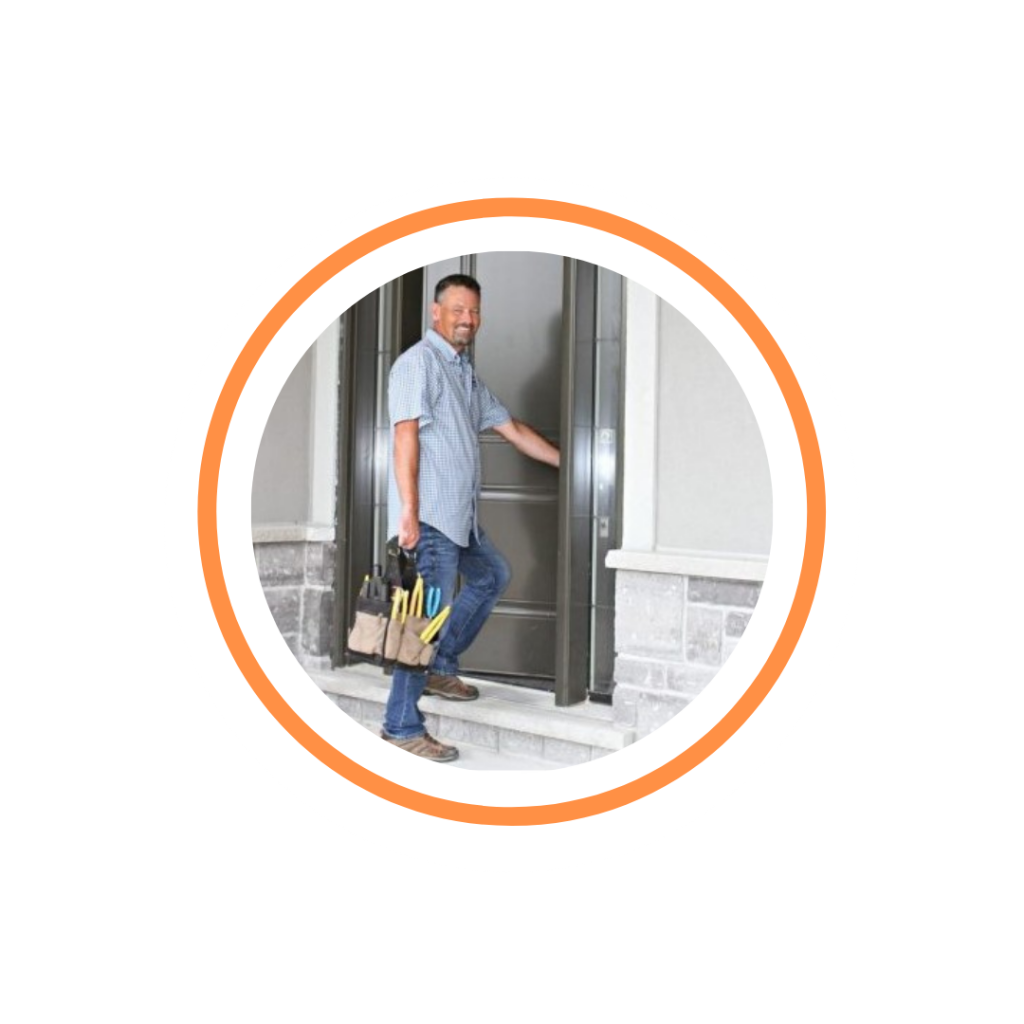 REPAIR
Having problems? We can help! We service most major brands of heating, cooling, and air quality control equipment and can get you back to total comfort and peace of mind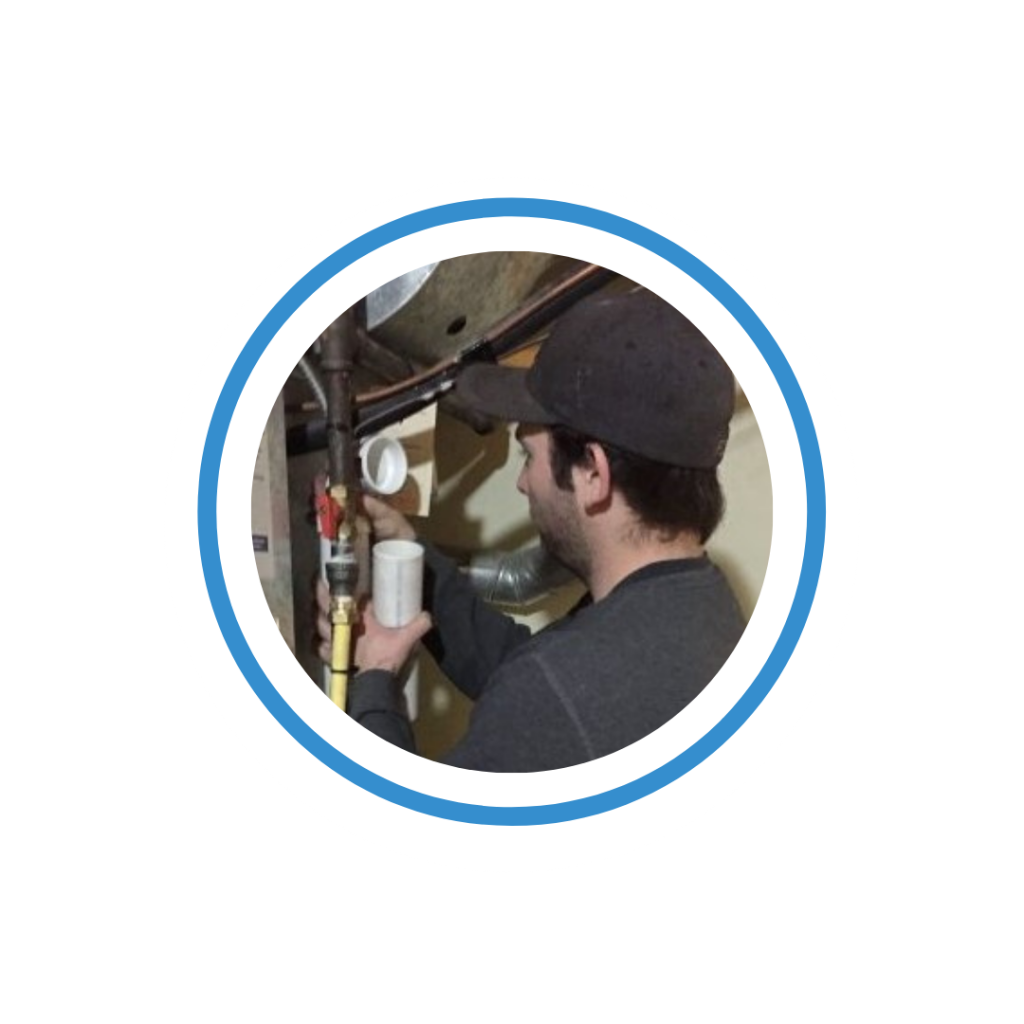 If it is time for our customers to replace or upgrade home heating and cooling systems or improve indoor comfort, we can provide insights and guidance on the path to replacement.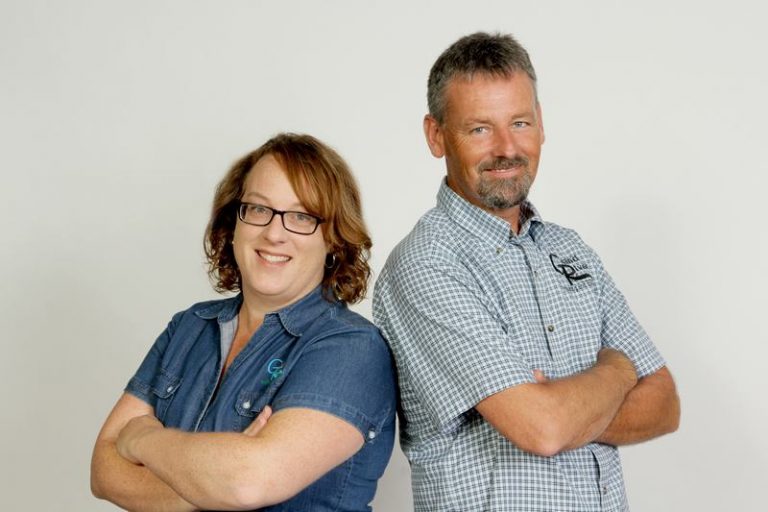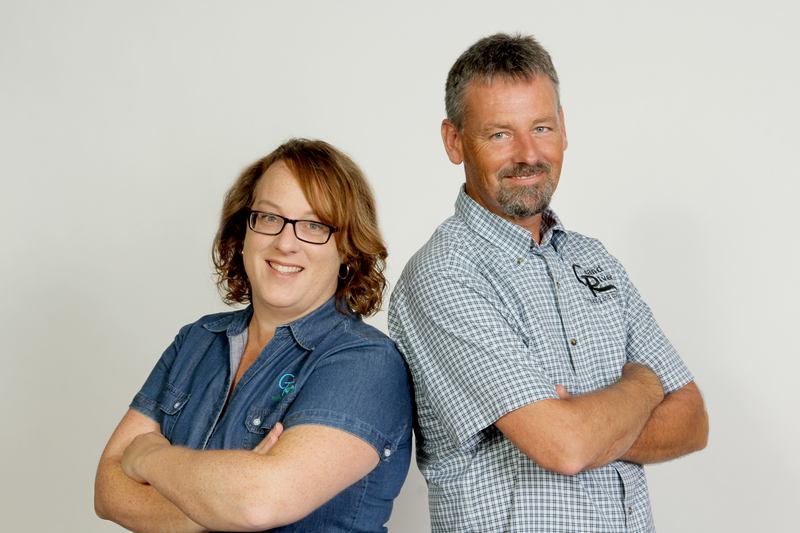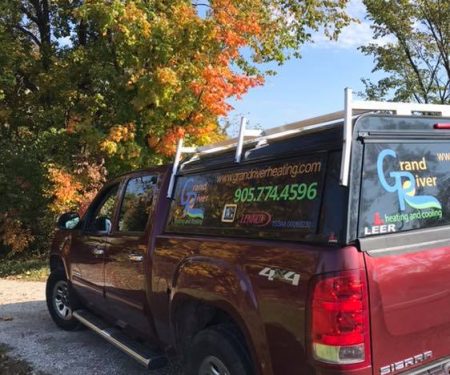 When you choose Grand River Heating and Cooling, you're supporting a local family run business and your community.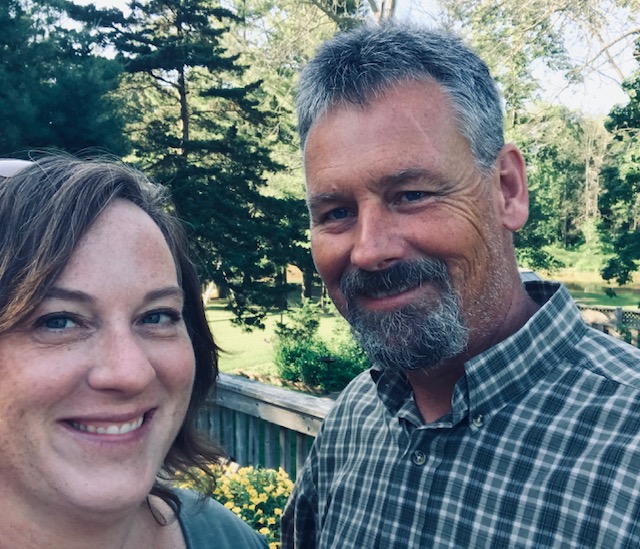 We are down-to-earth people and easy to work with!
Haldimand is Home. Not only do we work here, but we live here too. A trip to the grocery store or the gas station can take twice as long because we end up stopping to chat with everyone!
We follow the Golden Rule. We believe in treating our customers the way that we would want to be treated…with friendly, trustworthy and honest service.
We have solutions. Our customers trust us to provide reference to other trades and service providers in our community. We have a referral for just about everything home services related, and we're happy to share this information with our customers.