When you chose Grand River Heating and Cooling, you're supporting a local family run business and your community.  Our team calls Haldimand home, and we are deeply committed to taking care of our neighbours and supporting our community.
Your home is your haven and having peace of mind that your home comfort system is safe and reliable is so important. Trust our team at Grand River Heating and Cooling to take care of your family's comfort.  Whether you need seasonal furnace or air conditioner maintenance, preventative or urgent repairs, or new system installations, we are here and ready to help.
We value your decision to choose us, and we place a high value on open and honest communication.  Customers can contact us by phone, email, text message (existing customers only), and through our website and social media pages.  We understand that it can be frustrating to wait for call-backs or messages to be answered, and we are committed to returning all calls and messages as quickly as possible.   Our customers receive confirmed appointment bookings with text and email reminders prior to our visit.  Workorders and invoices are sent electronically whenever possible, and there are multiple contactless payment methods available.  We are committed to doing everything we can to operate safely and reassure our customers that we are here for them when they need us.
We take pride in providing our customers peace of mind with honest and trustworthy service.  Thank you for visiting us here and if we can be of service, please don't hesitate to contact us!
~Amanda & Bill Ibbott, Owners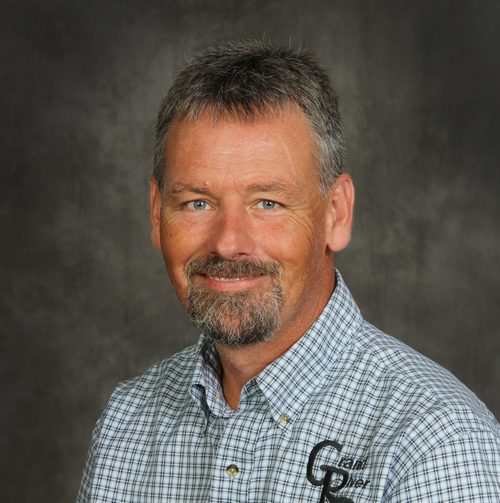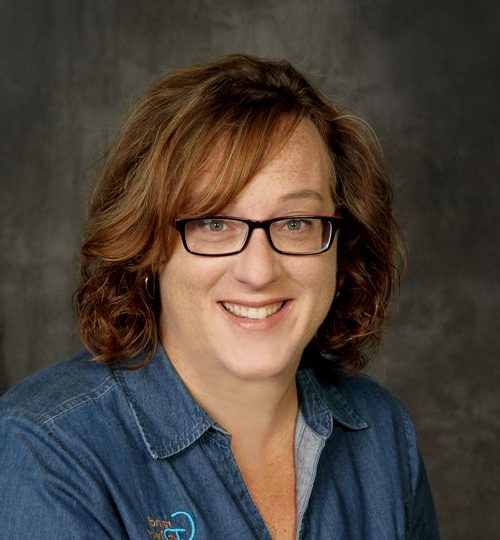 trust. honesty. integrity.
That's what we value and it's the foundation for our business. When we are invited into your home, we appreciate that you have shown trust in us to take care of your needs. We'd also like to thank you for making the decision to support local business. We recognize that you have many choices for who you can call, and we promise to do our very best for you.