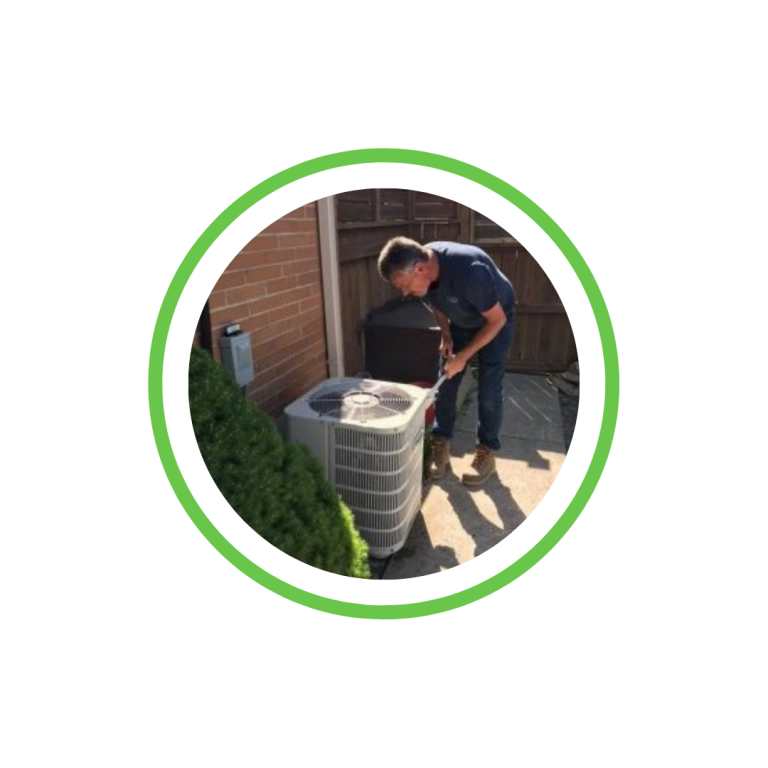 Our focus is extending the life of your equipment through regular preventative maintenance.
Let's work together to take care of your equipment.  
It's no secret that your heating and cooling equipment needs regular maintenance to give you comfort and reliability you can count on.  Regular maintenance keeps your equipment operating in a safe, reliable, and efficient manner.  Rest easy knowing that you'll be ready for whatever the weather brings by enrolling in the Peace-of-Mind Annual Maintenance Program with Grand River Heating and Cooling. 
Our
Peace-of-Mind Annual Maintenance Program
provides:  
Safety and peace of mind

Lower utility bills

Extends equipment life

Restore system capacity

Prevent break-downs

Efficiency and peak performance 

Save money on repairs 

Protect your manufacturer's warranty
When you say YES to our
Peace-of-Mind Annual Maintenance Program
, you'll enjoy the benefits of: 

Regularly Scheduled Maintenance Appointments – Never worry about having to remember to contact us to schedule your maintenance, we take care of contacting you!  Our licensed technicians will clean, inspect, and check the operation of your unit to keep your equipment running safely and at its peak efficiency.

Priority Service – Maintenance program customers will be placed on a priority scheduling list and will receive front of the line service for appointments, service calls and emergency installations.  You'll have peace of mind in knowing that we are here for you when you need us most. 

10% discounts on any necessary repairs, parts and labor. 

Protecting your manufacturer limited parts warranty – Annual maintenance is a requirement of most manufacturer warranty terms and conditions, and our maintenance program validates the service requirements.

 
Furnace & Air Conditioner Annual Maintenance Program 
2 maintenance appointments per year (6 month rotation for equipment)

Option to add additional equipment 

Flexible payment options – pay yearly or monthly
$269 + HST per year OR $24.99 + HST per month 
Gas Furnace Only Annual Maintenance Program
1 maintenance appointment per year 

Option to add additional equipment

Flexible payment options – pay yearly or monthly
$169 + HST per year OR $15.99 + HST per month 
Additional Equipment
Humidifier $25 + HST per year
          HRV $40 + HST per year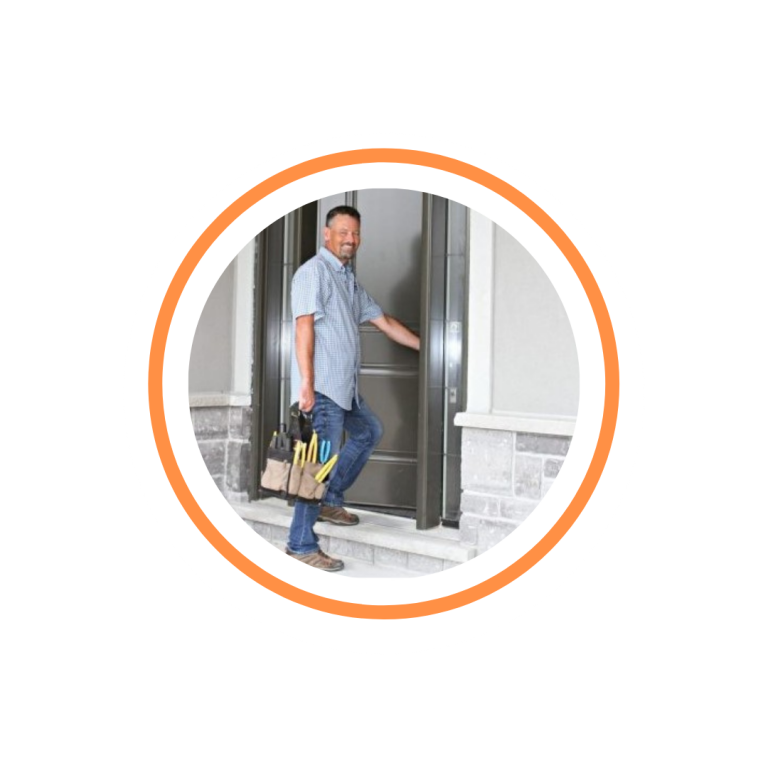 We care about your comfort, and understand the stress of a breakdown. We are here to help.
Our trained and experienced service technicians will properly diagnose your equipment issues and make the best recommendations to get you back to comfort. We carry a wide variety of common repair parts in stock, to get your equipment up and running as quickly as possible! We service and repair most:
Gas Furnaces (Natural Gas & Propane)
Central Air Conditioners
Air-Source Heat Pumps
Ductless Mini-Split Heat Pump Systems
Indoor Air Quality products – HRV's, Humidifiers, Air Purification
Unit Heaters


Not sure if we can repair what you have…just ask us!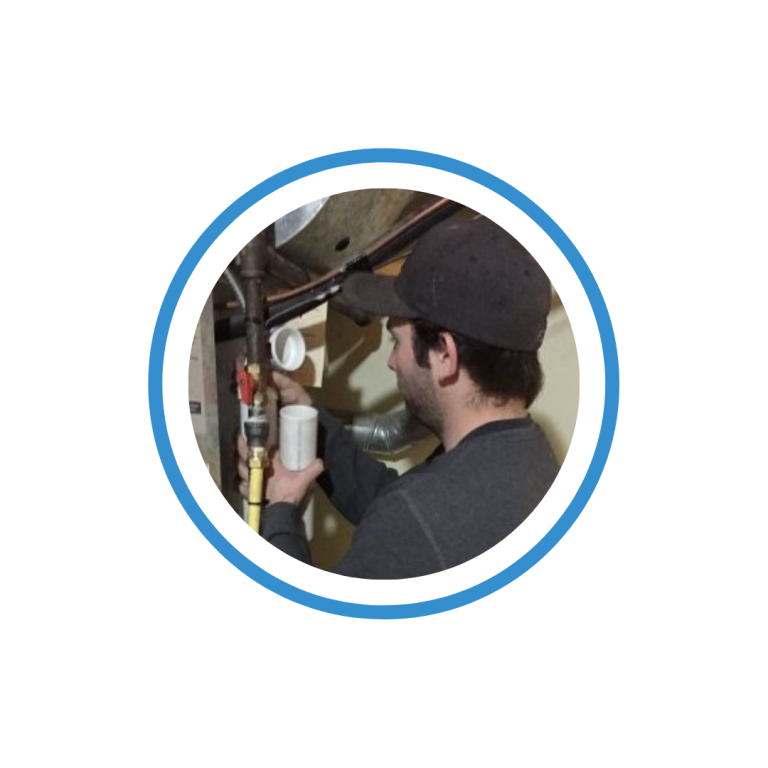 We PROMISE to help you make the best decision for your family's comfort.
That's where we can help. We can help to make sense of the technical talk, industry jargon, and give you options that take into consideration your needs, your home and your budget.
It's also important to us to share available rebate opportunities to help you save even more money. We are up to date on all available incentive programs available in our area, and we will be sure to pass along any information that can help you save.
Gas Furnaces (Natural Gas & Propane)
Central Air Conditioners
Air-Source Heat Pumps
Ductless Mini-Split Heat Pump Systems
Indoor Air Quality products – HRV's, Humidifiers, Air Purification
Unit Heaters

We also offer:
Gas line installations
Ductwork modifications (minor)
Gas furnace inspection services
Duct cleaning referral service